Like many designers, I've been sewing non-medical masks for front line workers, family and friends.
I've donated over 50 masks and experimented with several patterns and designs.
If you've worn a mask for any period of time, I'm sure you realize that they can be uncomfortable, at best.
I've finally settled on one that ticks all of the boxes for wearability, comfort and, yes, style.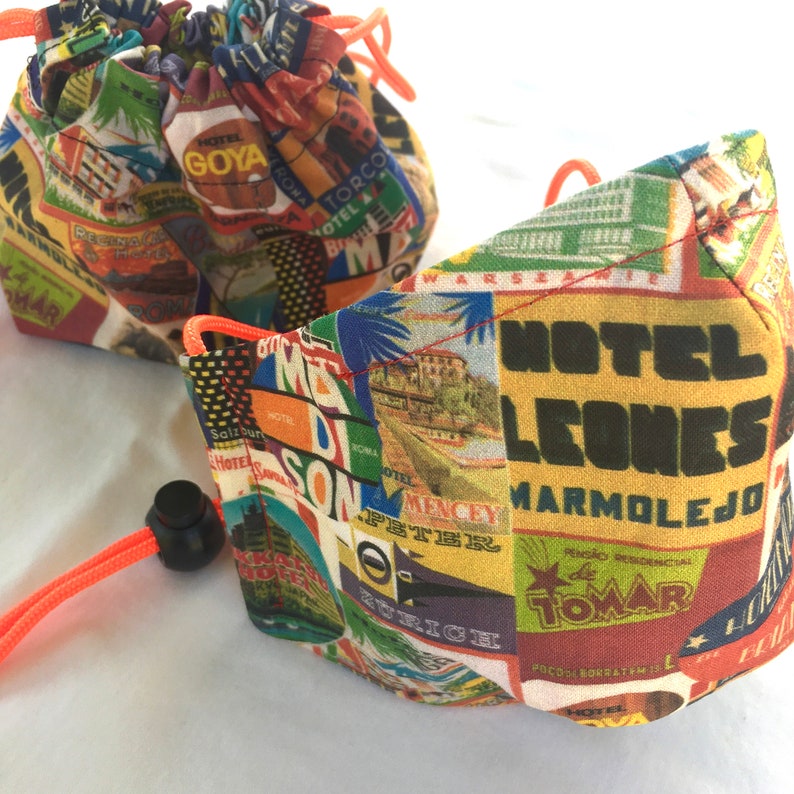 I've created a limited edition of custom masks with matching storage bags from my original fabric designs. I'm selling them to raise funds for Riverside and San Bernardino County's "Feeding America." It's the Inland Empire's largest and most efficient hunger relief organization.
This link will take you to my online store where you'll find the collection under the heading "
Feed America Fundraiser
." The purchase price includes shipping and 75% of all proceeds will be donated to the food bank. If you are able to collaborate with me in this effort, I would deeply appreciate it. I understand if you are not able or already helping in other ways. We're all in this together.